A new year means new books, new resolutions and a new Goodreads reading challenge. I didn't reach the 100 book mark in 2018 but I'm going to try again this year! I ended up getting quite a bit of reading done this month and started watching a some new television shows too.
The Breakthrough: Immunology and the Race to Cure Cancer by Charles Graeber (2/5 Stars)
I got this book expecting to love it, especially since I did my honours in Cancer Immunology. I was let down by how modern immunotherapy was portrayed and it was definitely not as good as other non-fiction cancer books I have read. (Review)
Chop Shop by Andrew Post (3/5 Stars)
I received this as an ARC at the beginning of the year and ended up getting through it in a couple days. As thrillers go, it wasn't fantastic but it was still a good read. (Review to Come)
War on Peace: The End of Diplomacy and the Decline of American Influence by Ronan Farrow (5/5 Stars)
Such a fantastic book! Incredibly well written and interesting, especially when it covers some complex diplomatic situations and political ideas. It took me a while to find (I had to literally fly overseas) but worth it. (Review)
Magnus Chase and the Sword of Summer by Rick Riordan (5/5 Stars)
I adored this book and all of the new characters in this Riordan series. All I want to do is get the next book in the series and spend all day reading it! (Review)
z
z
You
Me (and everyone else in the world) are talking about You. I've not yet finished it but so far i'm finding it fun to watch…even if sometimes I have to pause it as I cringe or just question the life choices of Joe (who is incredibly cute and incredibly uncomfortable to watch sometimes) and Beck.
Spider-Man into the Spider-Verse
I loved this movie, everything about it! From the animation styles, to the characters, voice actors, the story and the soundtrack. I'm normally a little skeptical when they announce another Spider Man movie but this was not only so unique when compared to the other franchises but it might just be the best.
The People v OJ Simpson
I started watching this a while ago but while I was browsing Netflix for something to watch while blogging or playing Heroes of the Storm. I don't know why I stopped watching it.
z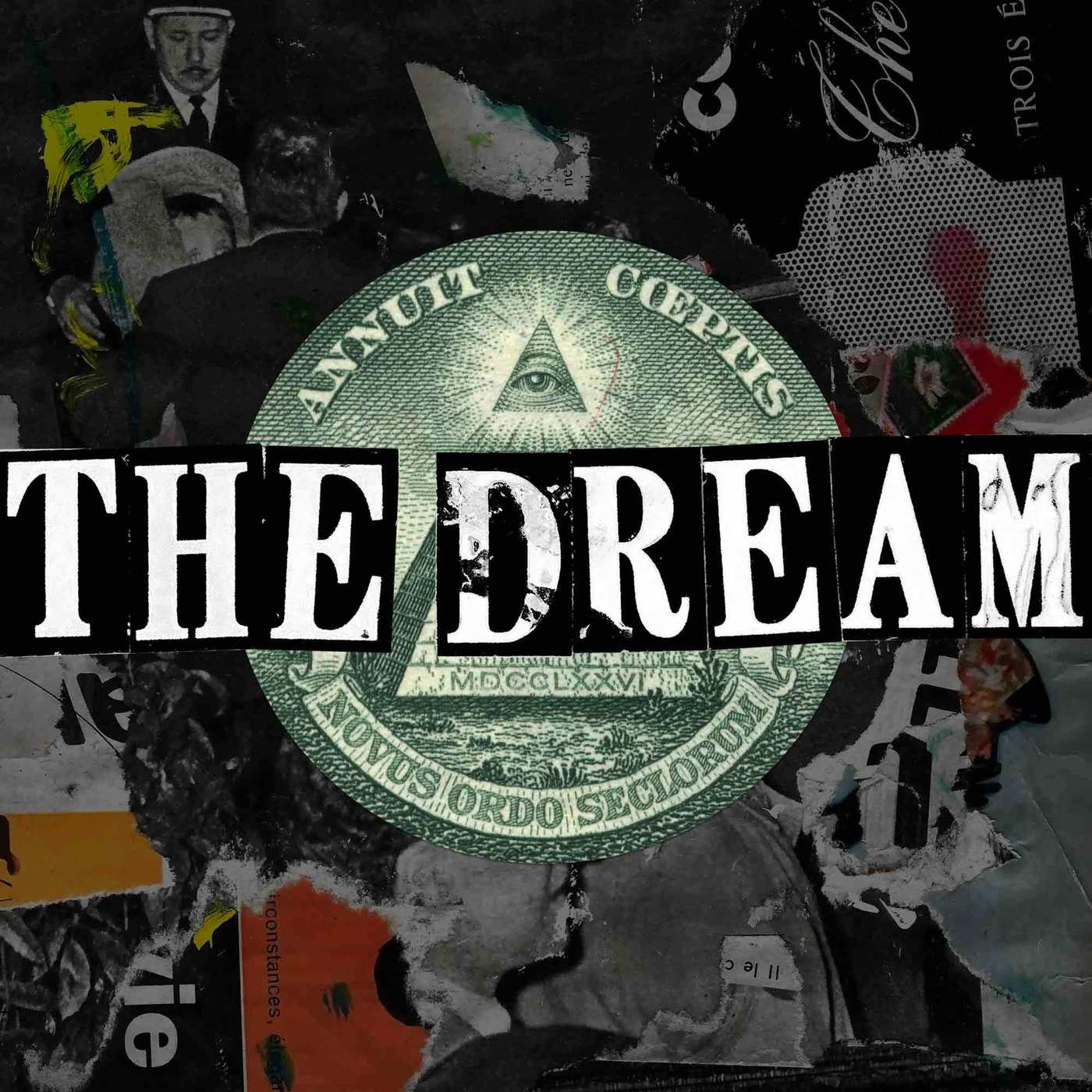 The Dream (Podcast)
Along with my usual Podcasts I decided to listen to The Dream after seeing it recommended on a the anti-MLM subreddit. I binged it in a couple days as it is not only interesting (I have a fascination with pyramid schemes) and it is very well produced.
While I normally share my monthly playlists I decided it was not worth it for this month as the majority of it was the Spider-Man into the Spider-Verse soundtrack. So if you have not listened to it, you should!
How was your month? Let me know if you read, watched or listened to anything exciting!