Check out the Top 5 Wednesday Group on Goodreads here!
This month I fell behind on my Top 5 Wednesday posts and I saw some topics that I really wanted to complete earlier in the month but did not get around too…so I am doing them now instead! This week is a chance to focus on some of the massive books on your TBR!
War and Peace by Leo Tolstoy (1392 pages)
1392 pages of pure writing and a classic. Maybe on day i'll start on this incredibly long journey. 
2. Oathbringer by Brandon Sanderson (1248 pages)
I've been waiting for this book to be released in the same edition/format as the others in the series. I cannot wait to read it as I love his writing and this series.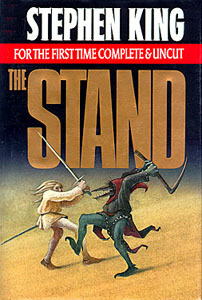 3. The Stand by Stephen King (1153 pages)
I've wanted to read more books by Stephen King and this book piques my interest. I'll just have to wait for when I have the time and mindset to start this marathon.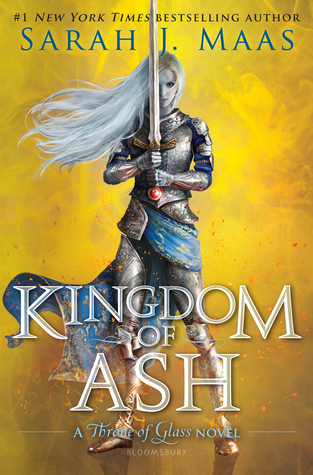 4. Kingdom of Ash by Sarah J Maas (992 pages)
I have this sitting on my bookshelf, I just need to get around to reading it!
5. The Mountain Shadow by Gregory David Roberts (912 pages)
I remember really enjoying Shantaram and it was the first time I had stepped out of my usual fantasy years ago. I'd like to read the sequel one day. 
---
Please share with me some of the massive books on your TBR and why you want to read them!